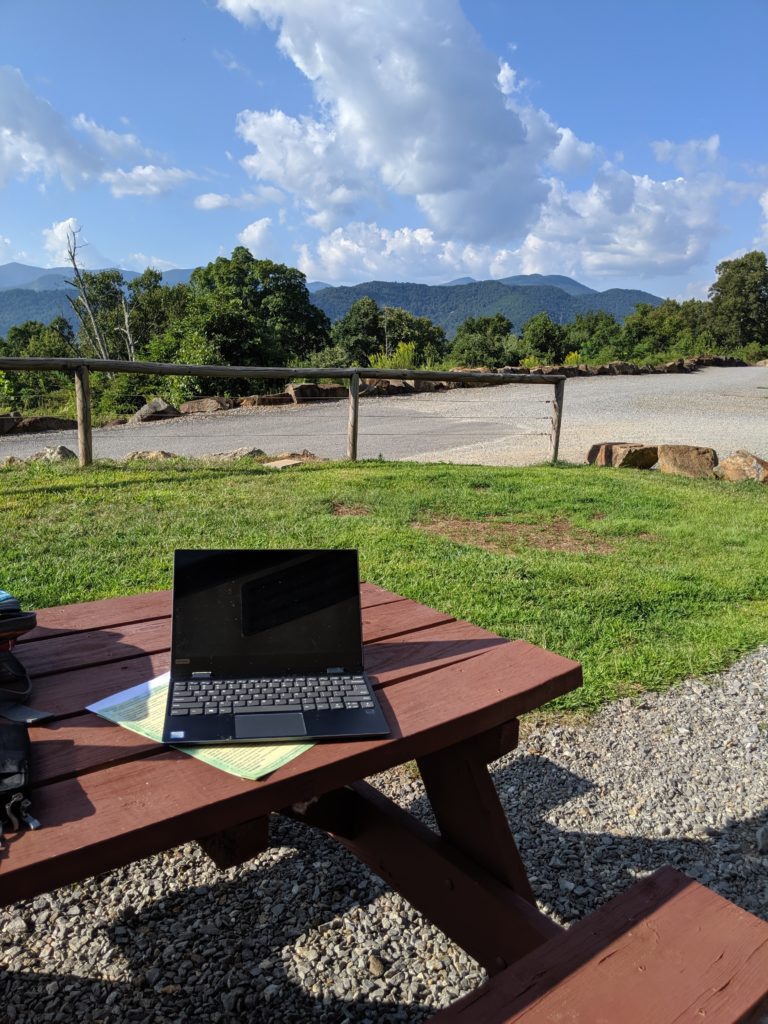 Today has been amazing. I don't even know where to start, so I'm just going to start at the beginning. Rolled out of bed a little after 7:00 and texted with my Tribe. Tribe is a new term I'm getting used too, but friends who are determined to have my back no matter how difficult I am to love. I like to put them to the test, and I have to say, they are amazing women. Knowing they have my back is making me enjoy this trip in immeasurable unspoken ways. I think they'd like to see me chill, but that's just my opinion. I'm trying is my best defense.
Left Greensboro shortly after 8:39 a.m. I worked the entire way here, studying for my class while Ron listened to a book on tape. Frederick Beuchner "A Crazy, Holy Grace: The Healing Power of Pain and Memory." Our trip here did have some excitement in this car who apparently is all in with Jesus.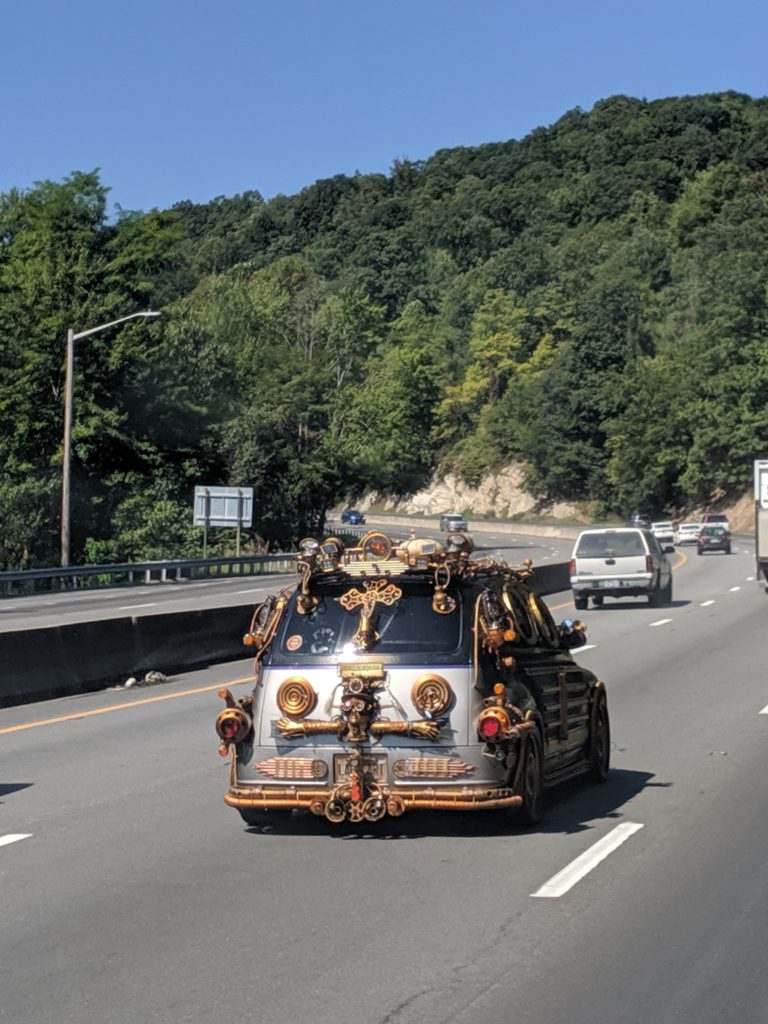 We arrived at 11:27 a.m. to one of the most breathtaking surprises, Mama Gerti's Campground. The campground sits nestled in the Appalachian Mountains, we were blessed enough to get a "top level" site. Currently, as I write I am 26,265 feet above sea level and the air quality is good! We were supposed to have site 23, we ended up in site 33. Sites 34-37 have decks that overlook the mountains, you have to reserve those a year in advance. God blessed us, someone left early this morning and we got here just in time to snag it.
Ron, as always, waiting patiently for me.
From there we headed to the Biltmore, what Asheville is best known for from our standpoint. At $69 a ticket, we toured the house, the gardens and the Antler Village and Winery. We haven't quite reached 10,000 steps but we're close.

Stepping into the Biltmore is like stepping into another life. Extravagant dining and lounging rooms on every level. A romantic history of the largest residence home in the United States can be found here. The opulence something I have never known in my life, and quite frankly, don't want to know, is overwhelming. It's just not my thing, but for today, we supported their efforts to maintain it. I think my favorite part was touring the basement where the servants quarters and dining room were. That's where I would have lived, probably not as a cook, but as a house keeper, my husband would snicker at that choice. There I felt the lives of the people who had gone before me as they worked effortlessly to fulfill the needs of their Masters. As my husband said as we walked in, "Let's see how the 1% of the 1% lived." The architecture is phenomenal, the lifestyle not one in which I identified. But that doesn't mean I crave it, it just means it's one I don't know. The underground swimming pool was empty, which made me wonder who had swam there in days gone by. They had elaborate "dressing rooms" for their guests that have long since been used. The library was my favorite, wall to wall books, big chairs and a massive fireplace. That is where you would find me back in the day.
Biltmore Library

Biltmore Library back wall!

Basement gymnasium. All the weights were made out of wood.

Indoor swimming pool in basement.
We walked a lot of steps at the Biltmore. We're in between planting seasons, so we skipped the spring and azalea gardens. We did visit the winter gardens and conservatism where I snagged a couple of good pics.
Conservatism Train Show
From there we went to Antler Village, a must see if you've never been, although once is enough in my humble opinion. Visited the winery, bought a new bag for the trip and ended up at Cedric's Tavern, thus named after the Vanderbilt's Dog. Best deviled eggs I have ever had! Our waitress was a beautiful young lady named Danielle. She was from St. Petersburg, FL originally. Gorgeous smile, with long black hair and a kind heart.
Cedric's Tavern Menu

Statue at Antler's Village

Have to walk underground through the Stone Hallway to get to the winery. Actually, the coolest part of the whole experience.
Next we visited downtown Asheville where we came across the Minick Law firm. I wondered if they were relatives.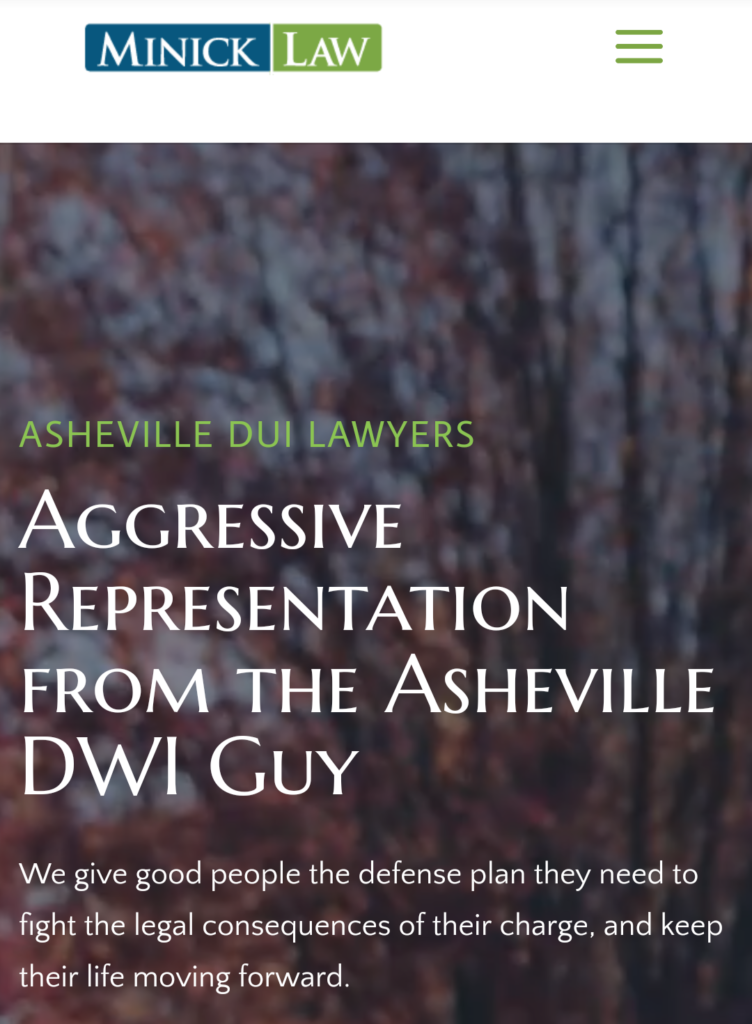 This trip is about me, my birthday wish as I turn 50, but there is one who has made provision for it, and that's my husband. His one desire was to visit a brewery. I told him only one because of time and he chose Highland Brewery, the first one ever established in this town known for its beer. I over tipped the bartender and left a Scatter card (Random Acts of Kindness Card encouraging them to pay it forward) behind when we left.
God gave him to me, I love him with all my heart. Every day we are together I just thank the Lord. I have a friend who lost the love her life to senseless gun violence, unbeknownst to her, she reminds me everyday to be thankful for what I have. I am. His smile speaks volumes.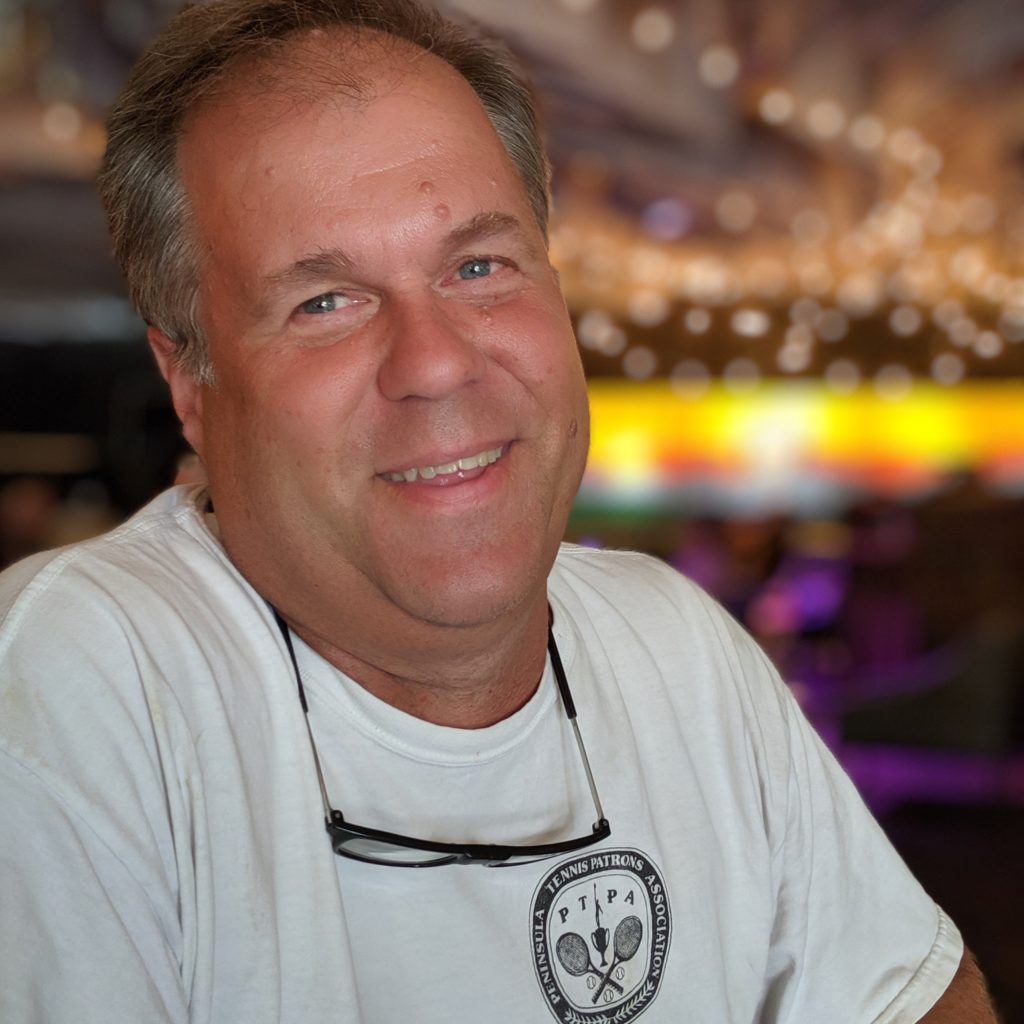 The sun is starting to set, the breeze is starting to blow. Tonight, we will enjoy a fire on this mountaintop. Tomorrow morning, in the crispness of dawn, I pray the good Lord above will give me inspiration like never before for my writing. One can hope.